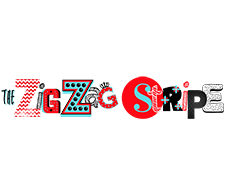 About the Sponsor:
We are an online clothing boutique for women. We offer sizes S-3XL and offer free shipping on all orders. We have something for everyone and 80% of our items are under $30. We always want our customers to feel confident in their own skin. It's not about the size you wear, it's about how you wear your size. Confidence is key.
Sponsor Contact:
Leslie Hall
Email Address:
Phone Number:
Company Name:
The ZigZag Stripe
Company phone:
Company Web Address:
Company Physical Address:
Not open to the public, online only.
Company Slogan:
Sizes S-3XL & Free Shipping Always