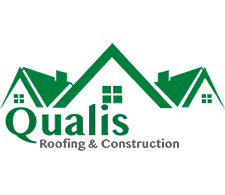 About the Sponsor:
We are primarily a roofing business, but have expanded out to do dozens of outdoor living projects and interior remodeling jobs. We are based here in Arlington and have kids that attend the school. We are a for-benefit business, giving portions of our profits to local charities each quarter.
Sponsor Contact:
Brian Evans
Email Address:
Phone Number:
Company Name:
Qualis General Contractors
Company phone:
Company Web Address:
Company Physical Address:
6020 W. Pioneer Parkway, Suite 105, Arlington, TX 76013
Company Slogan:
Your Local, High Quality, Insured, General Contractor. A mission-focused, Christian company of action.