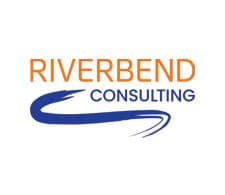 About the Sponsor:
We get problems solved for online sellers. Our trusted team of ex-Amazon employees & expert consultants give you peace of mind knowing you have real experts on your side.
Sponsor Contact:
Tina Sperry
Email Address:
Phone Number:
Company Name:
Riverbend Consulting
Company phone:
Company Web Address:
Company Slogan:
Amazon. Solved.